"Dear brothers and sisters, welcome to the traditional world of ayahuasca medicine in Peru. Luz de Luz is a place where we are loyal to our principle of healing, where you can experience authentic ancestral medicine. In this time of transformation we open our hearts to sow a seed of light in our hearts, with Mother Ayahuasca in the Sacred Valley of Cusco."
OUR LOCATION
We are located five minutes from the Ollantaytambo train station which you use to go to and return from Machu Picchu So we can help you have a smoother experience in Peru.
calendar
We serve every day including weekends, except the days mentioned below.
Why light of light is your best option?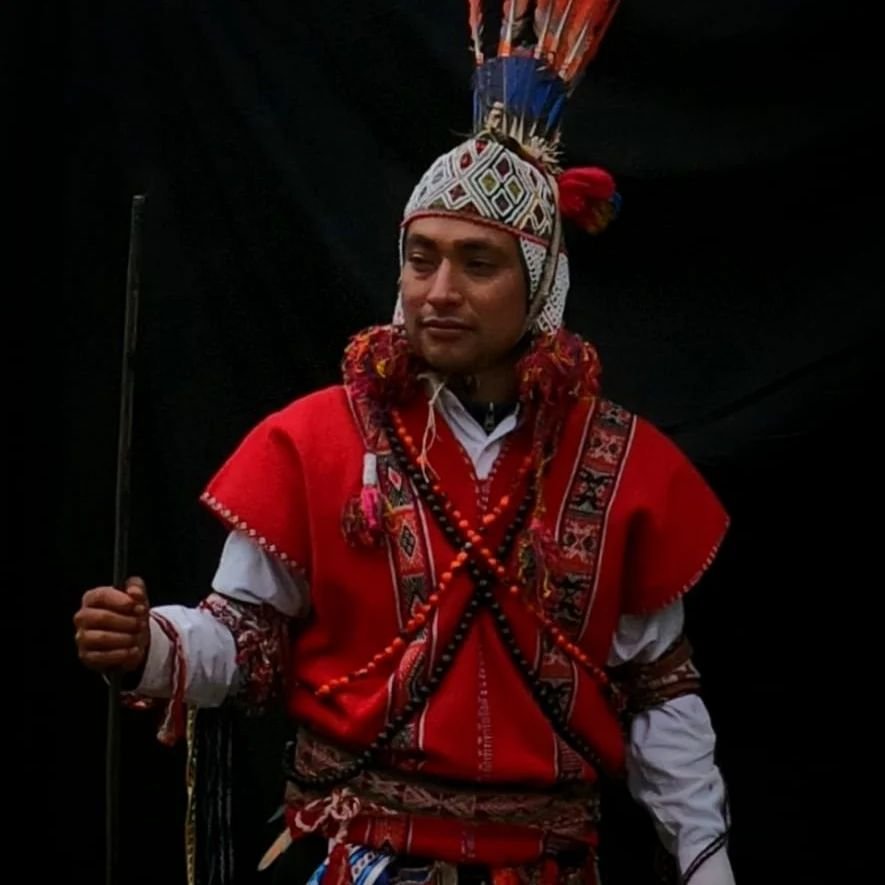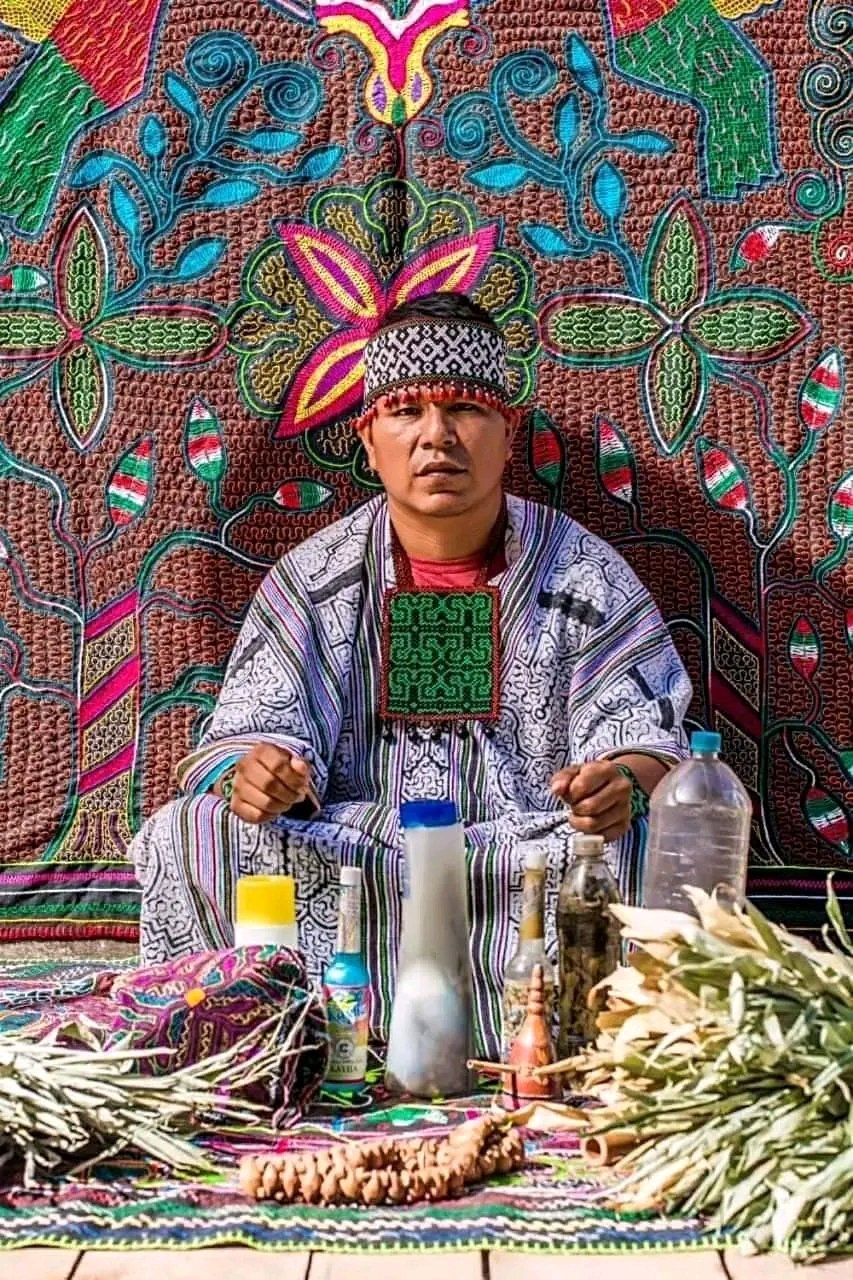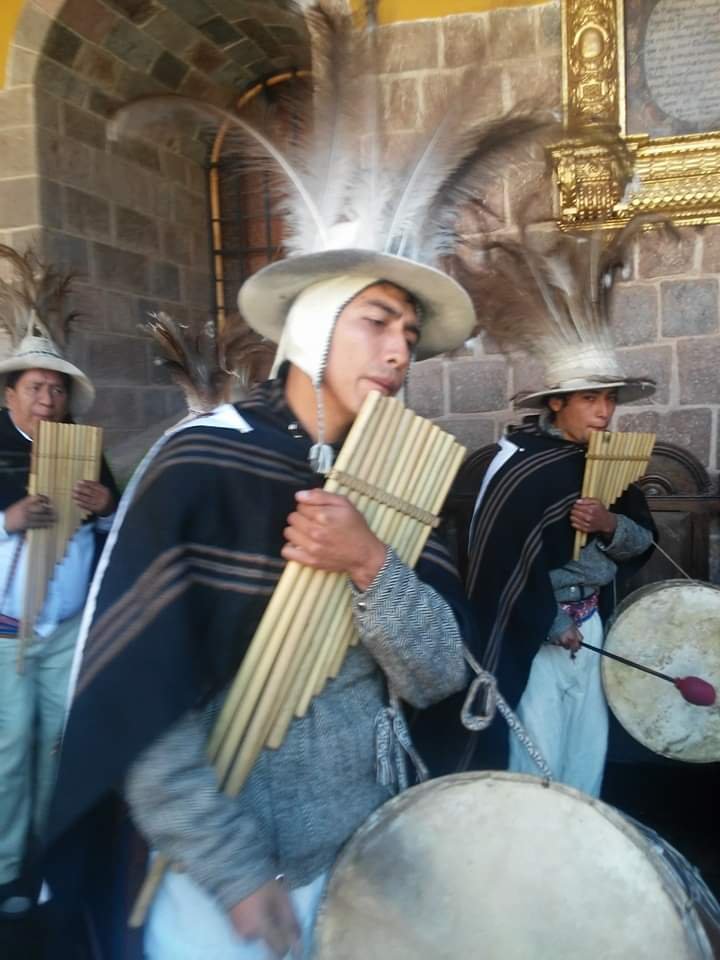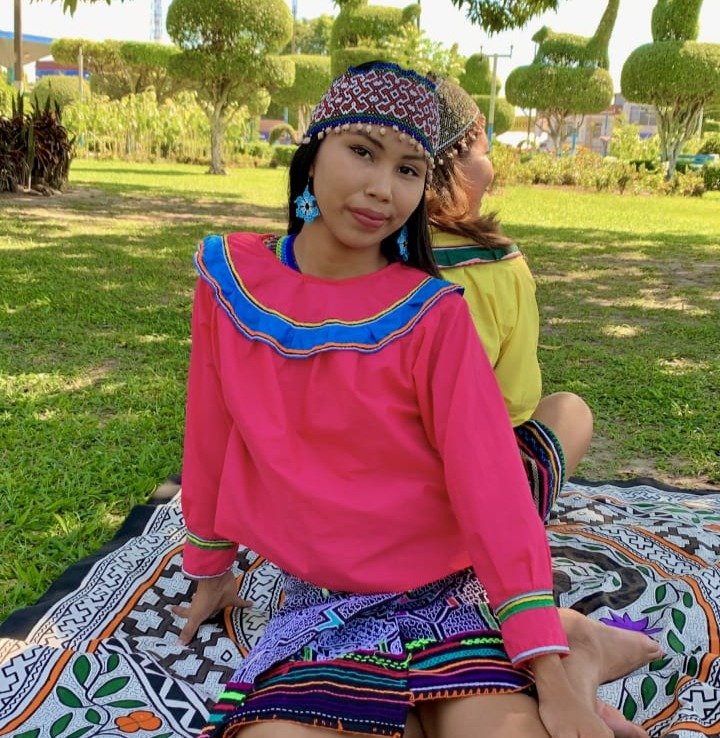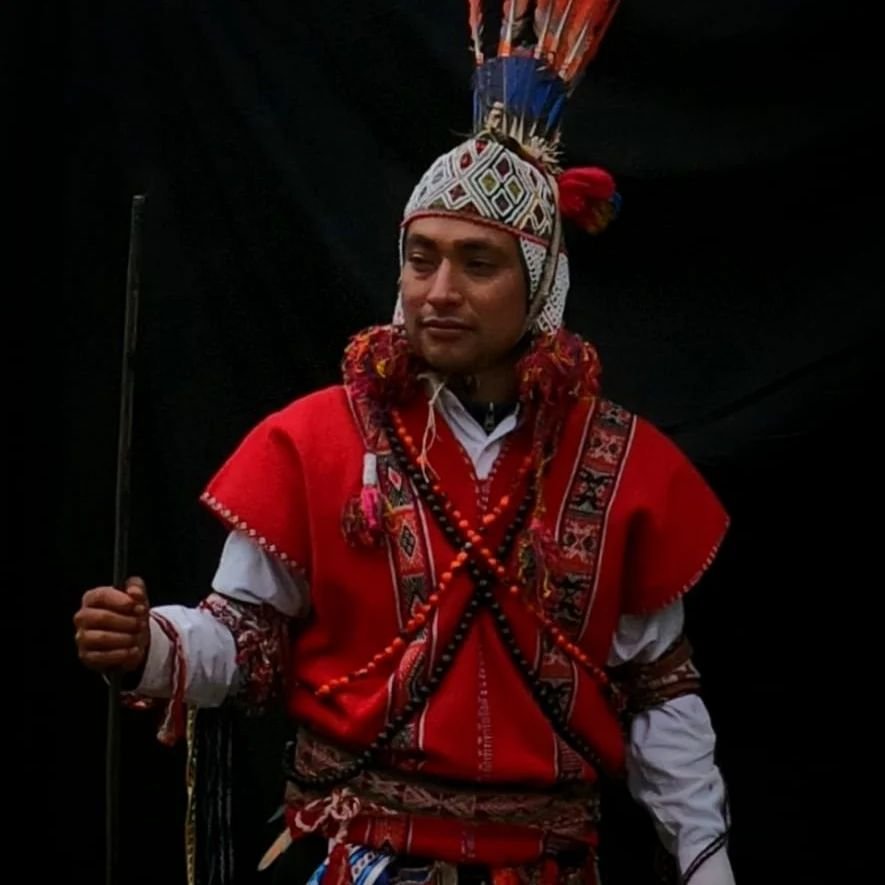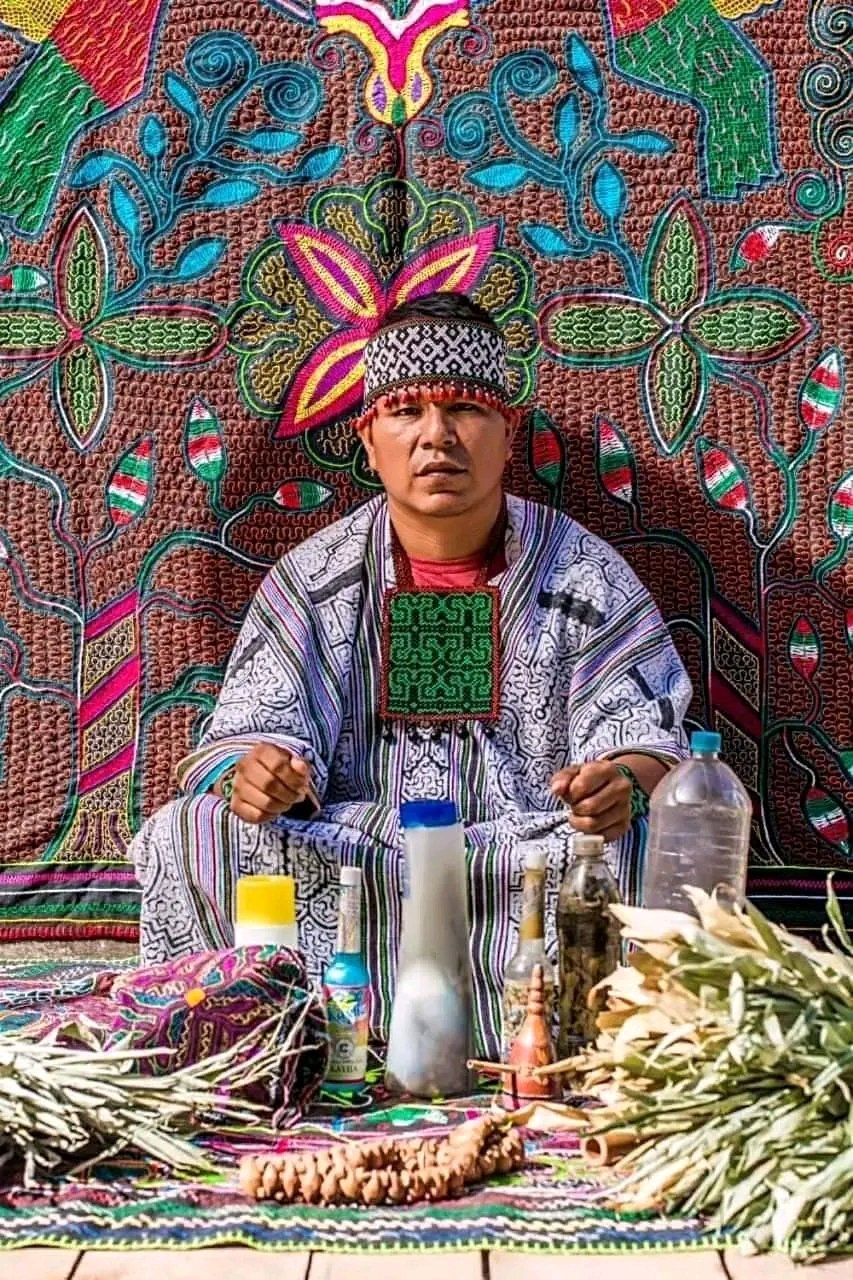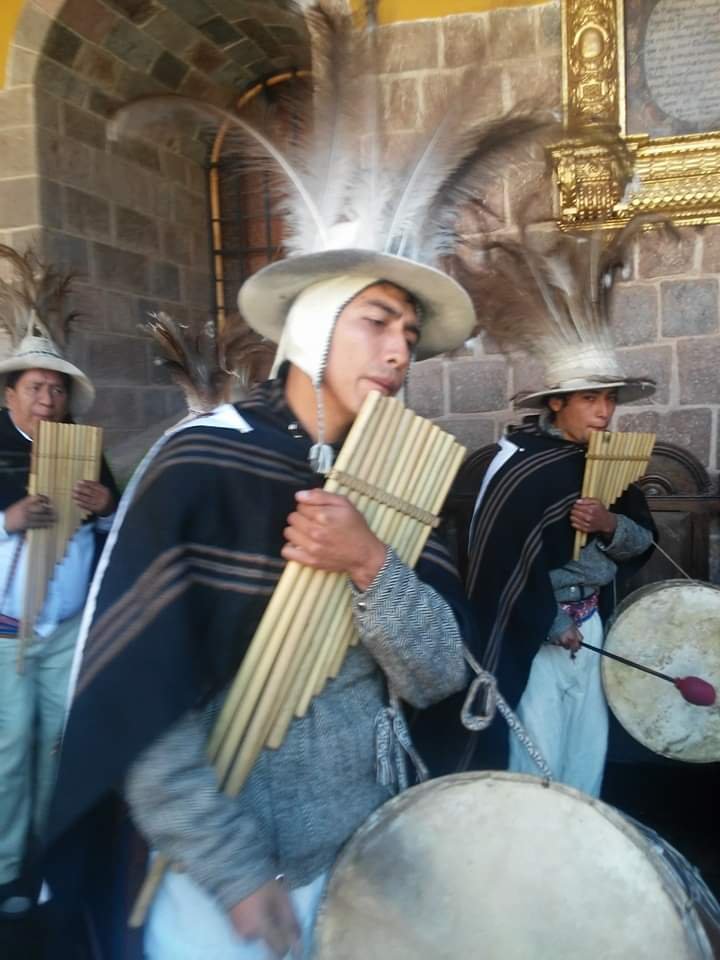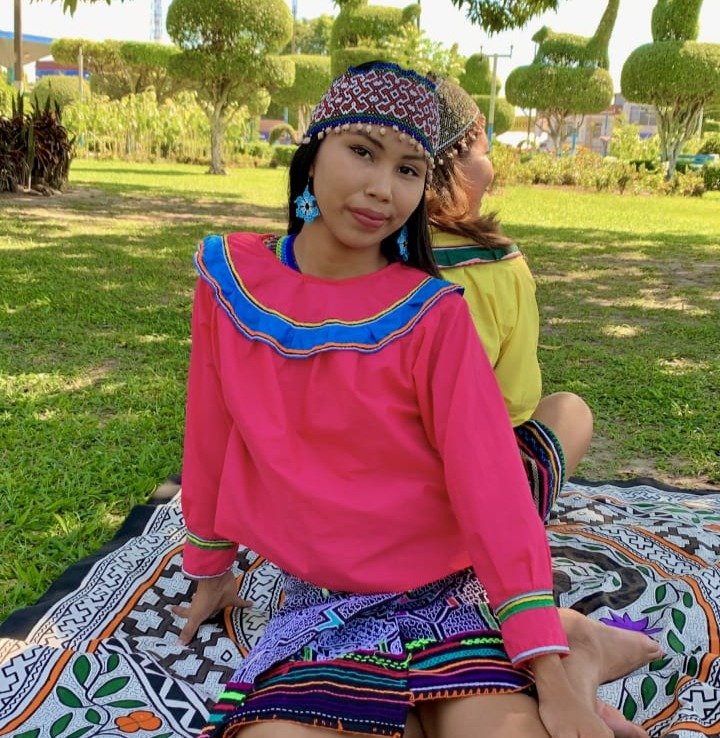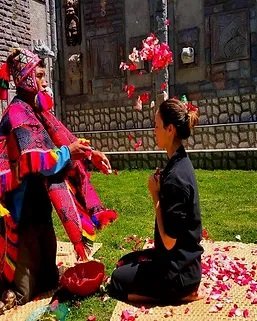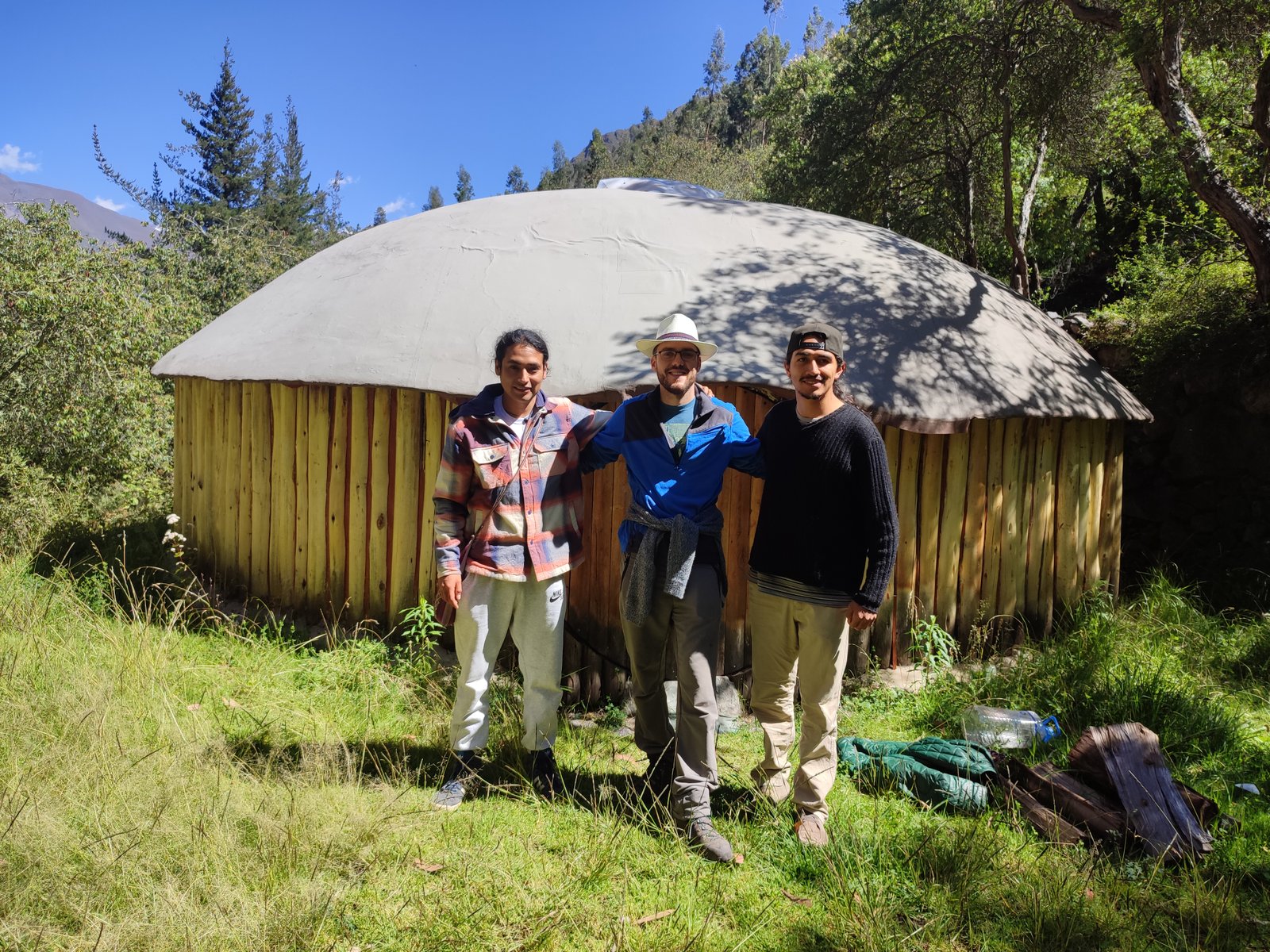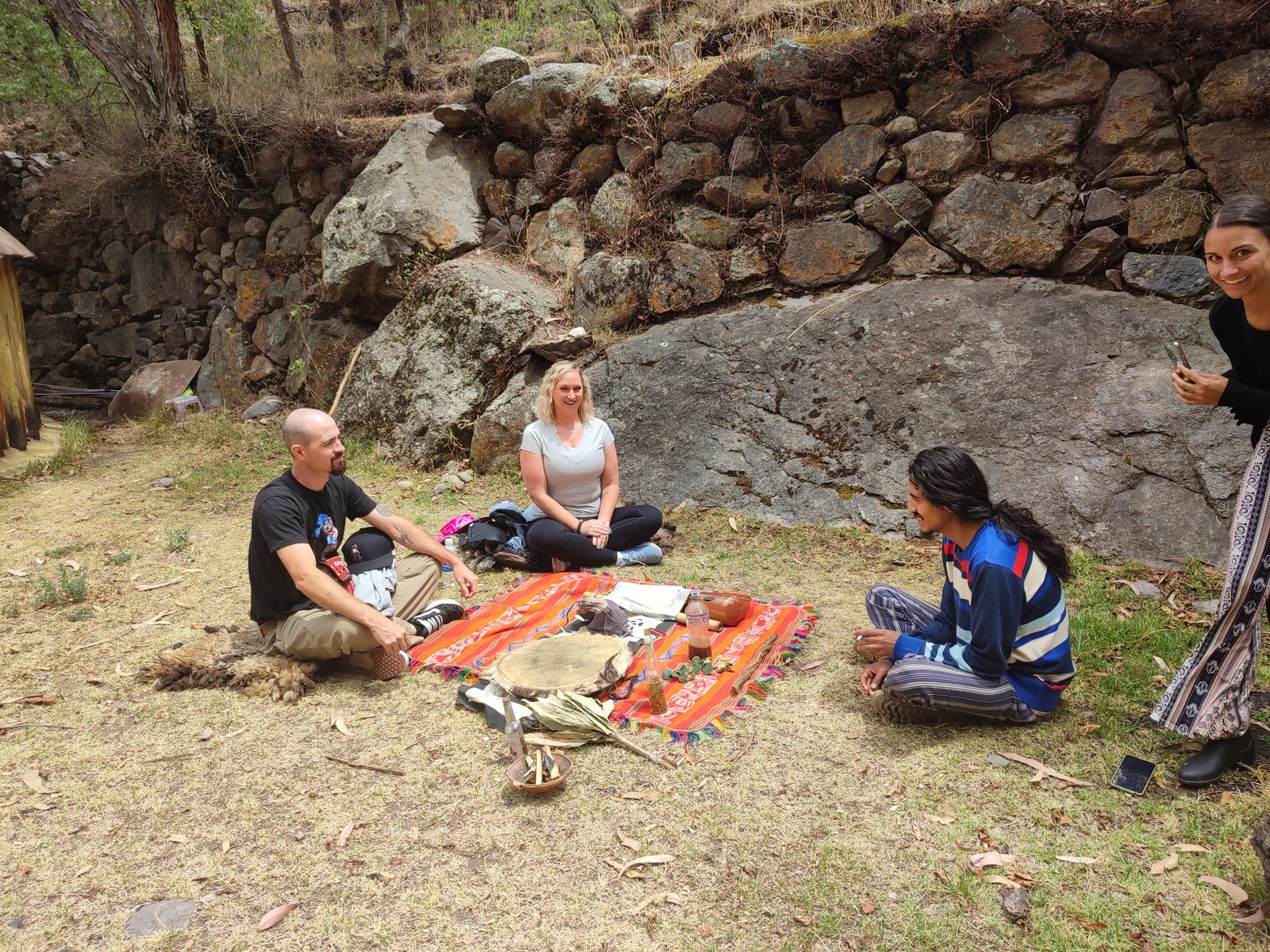 HOW TO BE A SHAMAN
Onaya is that person who has an unbreakable willpower, a firm thought, her word has power and a clear vision to be able to analyze everything that happens around.
First of all, you must have a pure heart since there are many paths in the world of Ayahuasca and not all the people who use Ayahuasa do so in order to help people. These are known as sorcerers, witchers, buman, etc. It is your teacher's job to know if you can really be a medicine doctor and help you in the process to help you straighten your mind and purify your heart.
Second, it is someone who has acquired the power, wisdom and love of plants and their guardian spirits (owners).
Through prolonged periods of what is called sama (diet). The minimum time to make a diet to cure people is 6 months for each plant or stick. In which you go deeply into your interior and into the world of medicine are very arduous and satisfying processes where you find a lot of peace, clarity and wisdom.
There are two basic types of diets *masculine "sticks" are large trees (noya rao, bobinsana, ajos kiro, aya huma, Renaquilla, chiwa wako, etc) *female "warmi" are aromatic plants. (piri piri, Ajosacha, ruda, unca, jasmine, hampy roza, etc) Of which different parts can be used such as roots, bark, trunk, leaves, seeds, etc. All plants teach us and strengthen us in different aspects, for example, there are plants for Protection, healing, for mental clarity, to cure specific illnesses, for love, etc.
RECOMMENDATIONS PRIOR TO TAKING THE MEDICINE
One week before the medicine you should avoid the intake of: Pork, fried food, red meat, preservatives, alcohol, pills, Recreational drugs including marijuana. If you are drug dependent or addicted to any drug, you must stop a week before. You will also have to cleanse with a plant whit us for 2 days before taking ayahuasca for the first time.